C-Series FC-1, FC-4 Cartridge Pre-Filtration – English
C-Series FC-1, FC-4 Cartridge Pre-Filtration – English
Filter Cartridge for Pre-Filtration
OilPure Filter Cartridge in FC-1 & FC-4 is a special Air Lock Design that allows dirty oil to Flow Through filter media, not pressurized through the media as done in conventional cartridge filter. This allows dirty oil to flow upward to top of the filter and create the separation between larger particle sludge and free water to fall to bottom of the filter housing. It is in between a Filtration and Separation having 5-10 times more Dirt Holding Capacity as compared to other filters. Free Water can be drained from bottom of filter housing.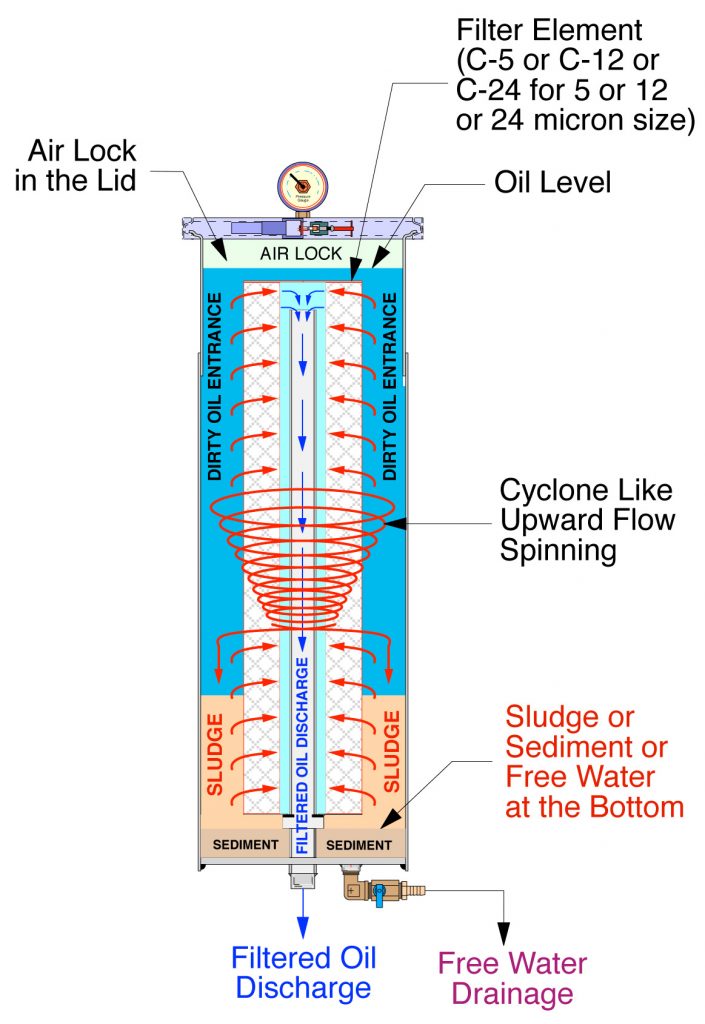 Air Lock Design
FC-1 Filter Housing – Built-in unit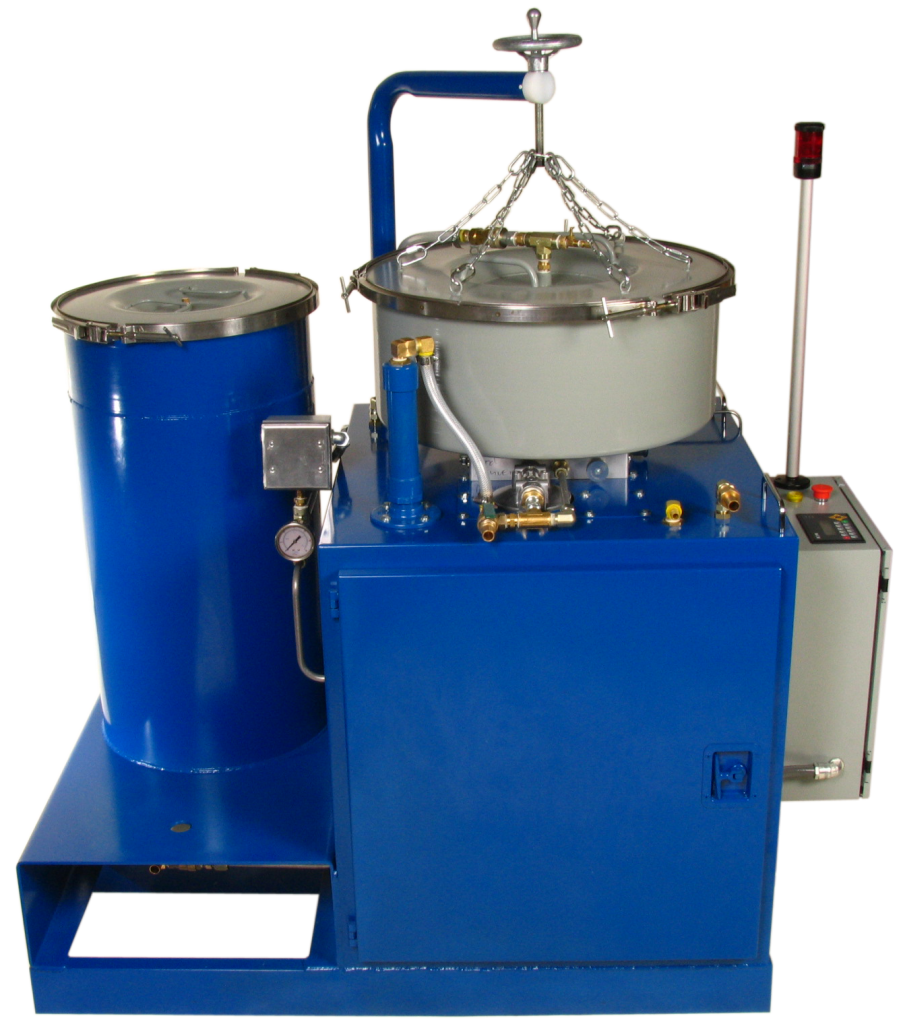 FC-4 is built-in MB-50 unit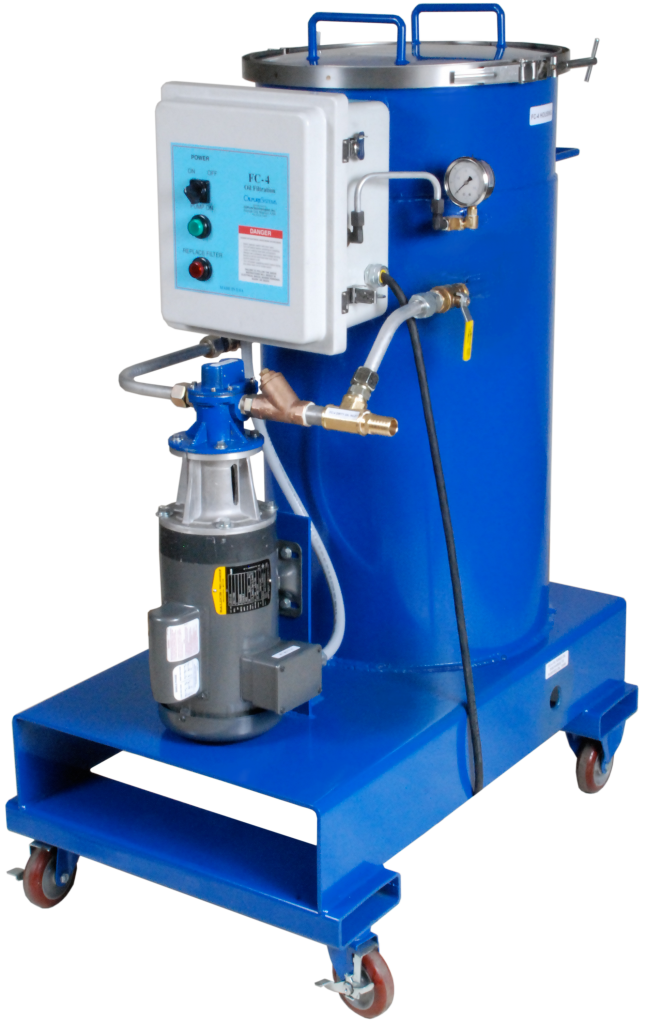 FC-4 Filter Cartridge Unit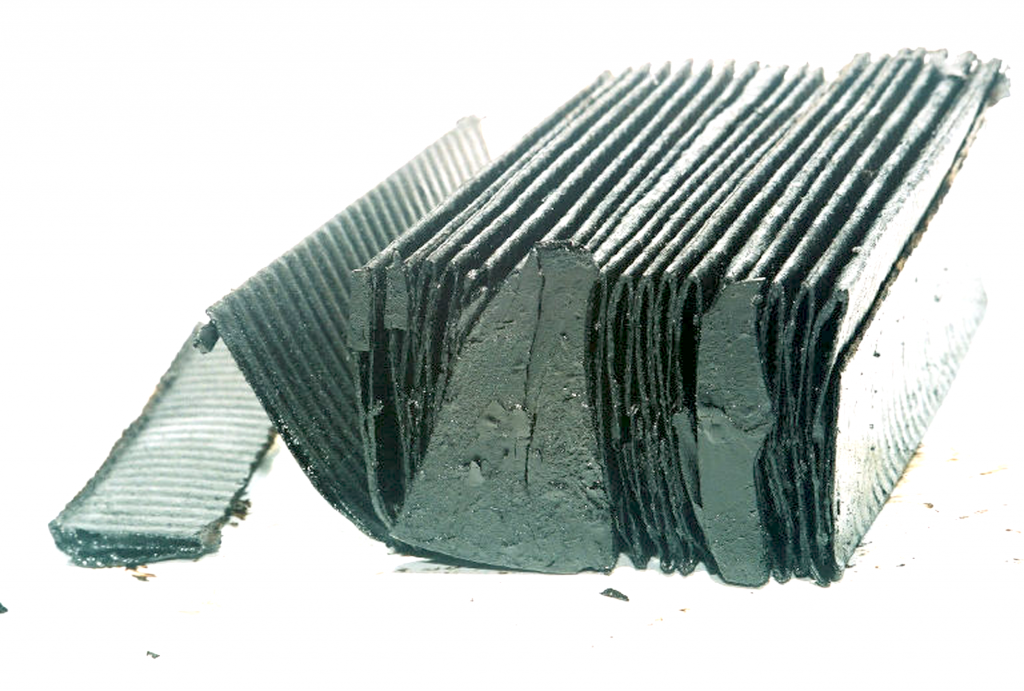 Spent C-5 Filter media with high dirt holding capacity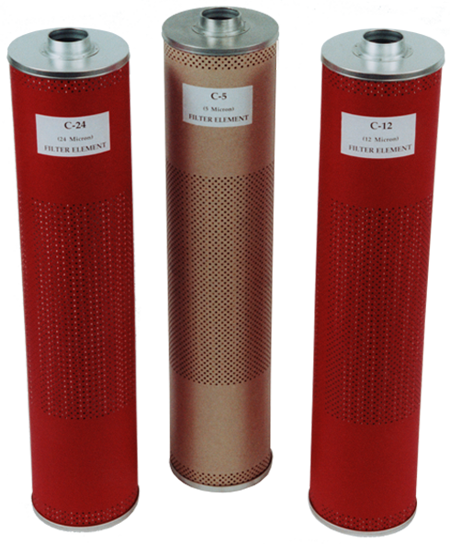 C-5, C-12, C-24 Filter Elements
C Series Filter Elements has three different micron size (Nominal Value) as follows:

C-5 Filter Element

size 5 micron Norminal Value or between 5-25 micron ranges
C-12 Filter Element size 12 micron Norminal Value or between 12-50 micron ranges

C-24 Filter Element

size 24 micron Norminal Value or between 24-75 micron ranges
C Series Filter Element is designed to be a Pre-Filtration with Low Filter Retention for Separation, rather than Filtration. Its filter media is made of Cellulose material that does not generate Electrostatic Charge in the oil. It can handle oil temperature up to 375°F to remove excessive carbon in quenching oil in Heat Treatment Furnace. While conventional filters that are made of plastic Polyester or Nylon material can not withstand oil temperature at maximum of 85°C (185°F).

© Copyright, August , 2021
Document and information in this website is a proprietary information belonging to OilPure and is not allowed to reveal to public without OilPure consent.